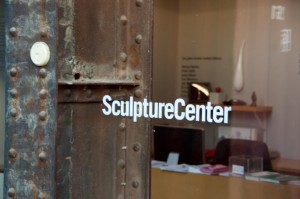 Thanks to everyone who came out
Brian Ripel's presentation is embedded here for those who missed it
LIC and the Design of East of East – RSVP Studio presentation

Brian Ripel from RSVP Studio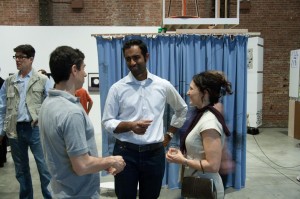 Amol Sarva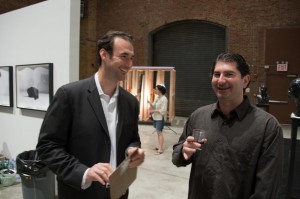 David Dynak, Director of Sales for East of East (left)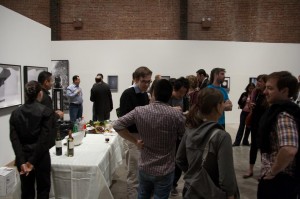 George Showman from RSVP Studio (center)
---

Thursday, May 20th, 7-9pm
Join the architect and builders of East of East at SculptureCenter for a survey of the history and future of LIC architecture, and an introduction to East of East itself.
Brian Ripel from RSVP Studio will present a survey of Long Island City's major architectural landmarks and the key ideas drawn into the design of East of East.
We are inviting friends of East of East this evening. Please RSVP by emailing [email protected] to confirm space.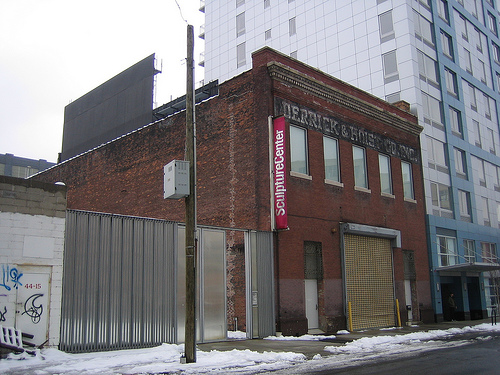 Sculpture Center's Maya Lin-designed space is a converted trolley factory — an ideal example of the old and new LIC. It is located at 44-19 Purves Street, off Jackson Avenue, one block from Court Square's 7 and E trains.