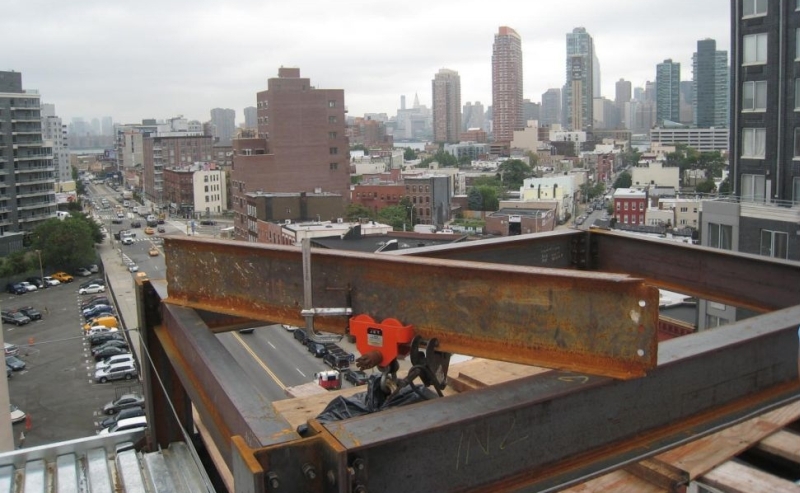 Located at 13-14 Jackson Avenue, East of East is set in the heart of Long Island City on Jackson Avenue, a few blocks from the waterfront to the west and a few blocks from the art, transportation, and commerce of Court Square.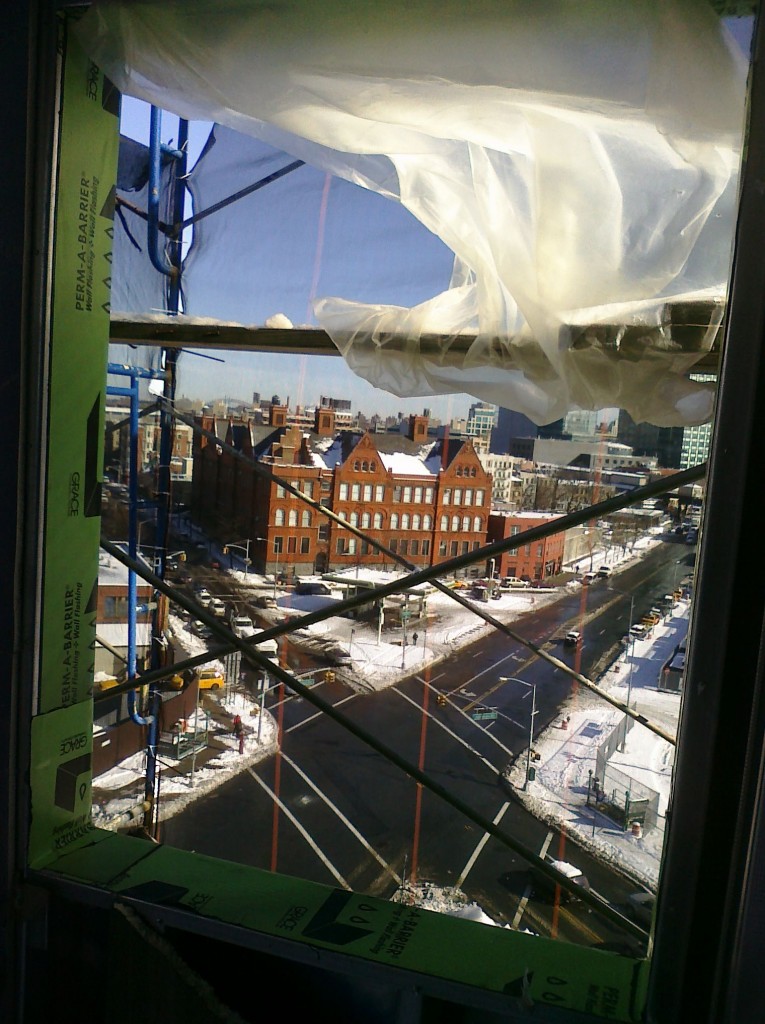 The location's views sweep from Brooklyn and the Financial District along the Jackson Avenue corridor up across the Chrysler Building and midtown, and then past the Bloomberg building and the Queensboro Bridge.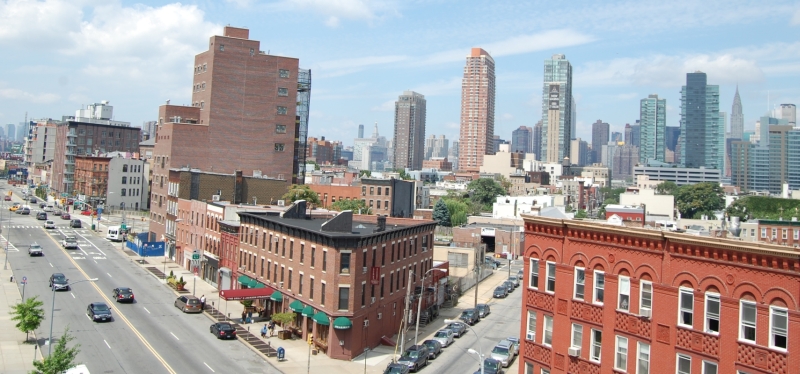 Set in front of broad Jackson Avenue, and adjacent several large properties with low-to-ground uses, there are huge pieces of sky available from every side of the building. There are three balconies on each standard floor, and three separate roof terraces.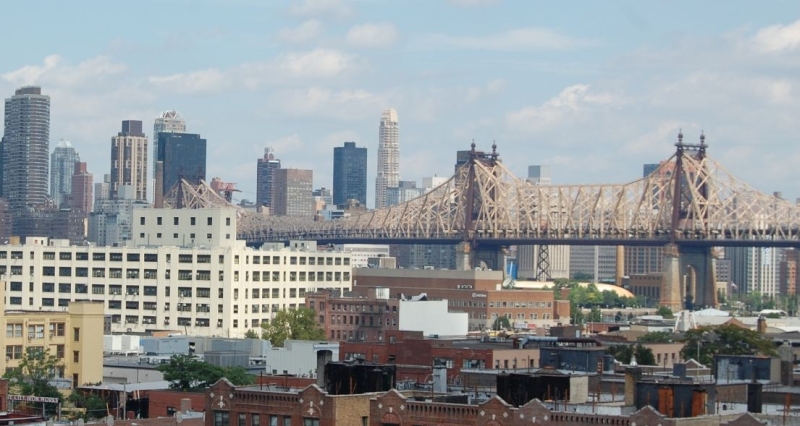 13-14 Jackson Avenue, Long Island City, New York, 11101