Explore: furnishings and details, layouts and views, photographs, and contact and rentals
Every loft has been outfitted with craftsmanship and detailed care. As a boutique-scale project, the architects, sponsor and team walked every square foot of the project as it progressed.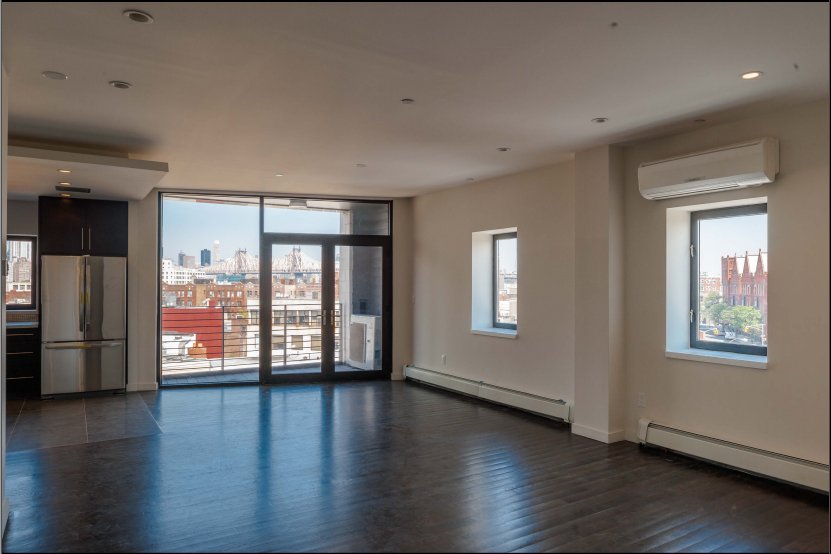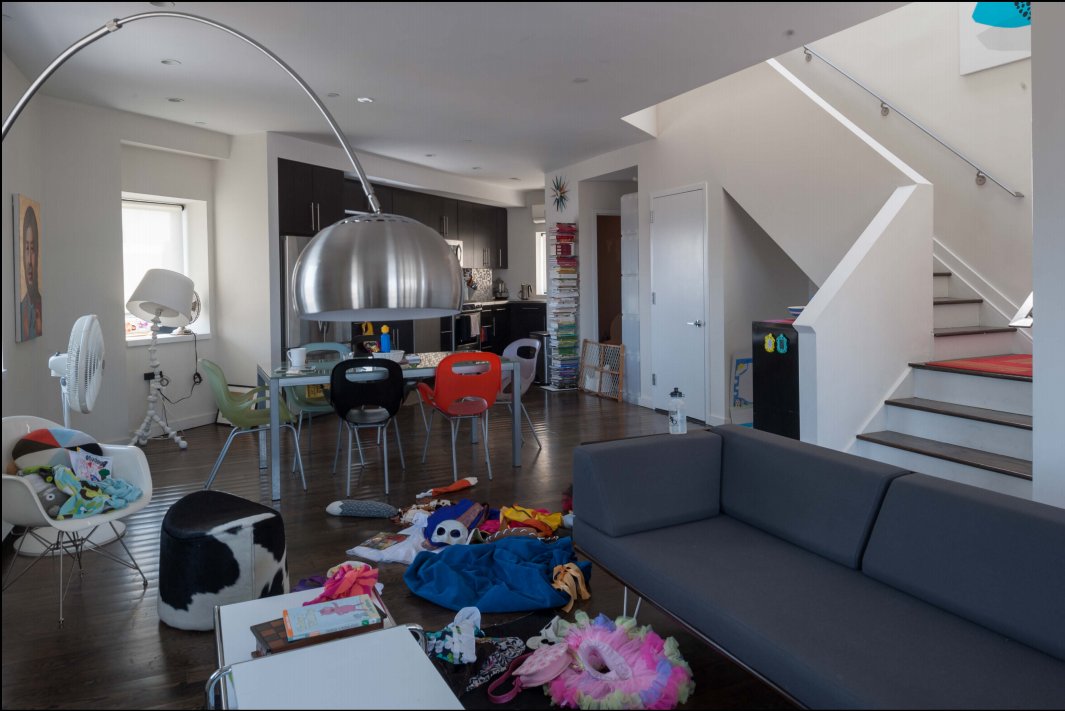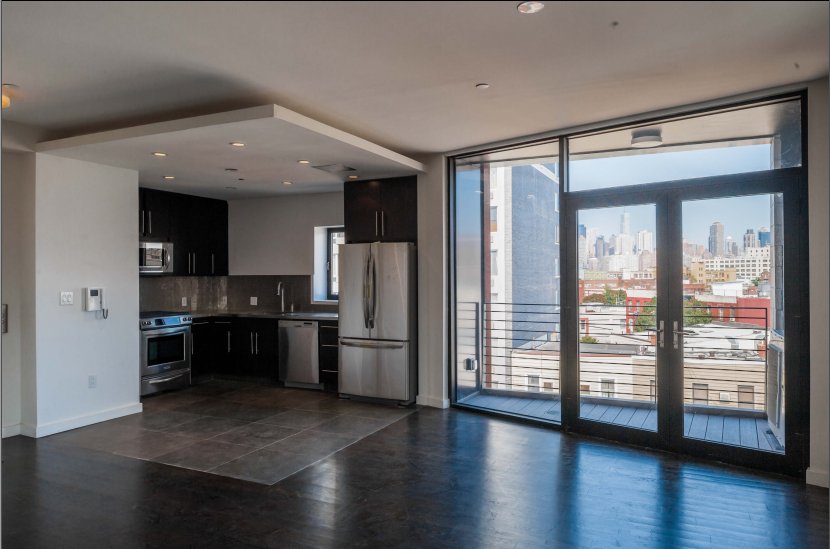 Finishes and details in all units:
Secure, private elevator entry on all floors 2 and higher
Solid oak floors
Balconies with city views
Stainless steel countertops
Kitchenaid Architect Series range/oven
Kohler faucets
LG refrigerator, dishwasher, microwave
Custom geniune wood surfaces on cabinets
Kohler bathtub, sinks, lavatory, bathroom faucets
Toto toilet
Corian lavatory countertop
Ceramic subway tiles from Lanka for bathrooms
Floors and base walls in Inca Grey limestone
Washer/dryer hookups
Ground floor secure delivery and FreshDirect closet
Bicycle storage
Common areas including two roofdecks and ground level garden. More
The lofts have spacious layouts, full of wide open spaces that intelligently accommodate the full functionality of a busy home.Ten of the lofts are laid out to accommodate couples or families with the full needs of a 2 bathroom and multiple bedroom home.
Penthouse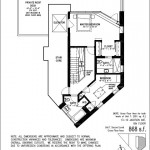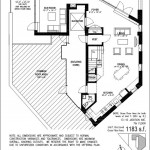 Floor 6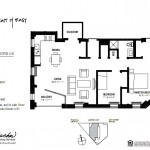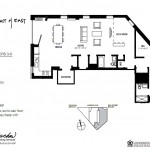 View 6 West plan and views – View 6 East plan and views
Floor 5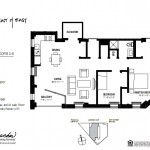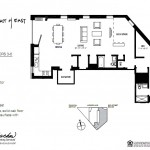 View 5 West plan and views – View 5 East plan and views
Floor 4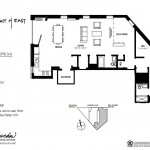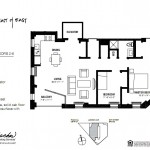 View 4 West plan and views – View 4 East plan and views
Floor 3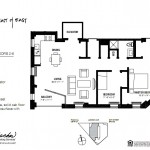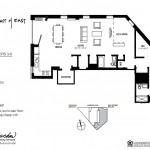 View 3 West plan and views – View 3 East plan and views
Floor 2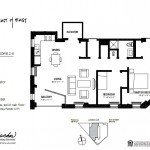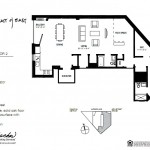 View 2 West plan and views – View 2 East plan and views
Floor 1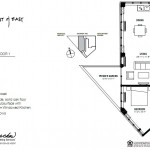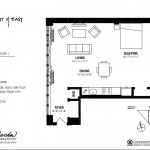 View 1 West plan and views – View 1 East plan and views